Flips & Kicks: Beijing Competition Results
On May 15, 2016, the Shanghai Gymnastics team had a great time competing at the Flips & Kicks Spring Invitational at the Guang An Sports Centre in Beijing. Participating clubs included Shanghai Gymnastics, Flips & Kicks, Beijing German School and Sports Beijing. Congratulations to our hosts and all the participating gymnasts, coaches and parents for a great gymnastics event!
Thank you to all the parents for their support. We are incredibly proud of our team — having watched our athletes grow from the first day they walked into the gym to the wonderful gymnasts and person they they have become, it is an honour and joy to be part of their athletic journey. To the juniors we would like to say this is only the beginning and the most exciting part of their gymnastics journey lies ahead. To the seniors, we are proud of their hard work, and although the next steps are going to be harder, we as coaches will be there to catch them and support them always! Go Shanghai Gymnastics, Go!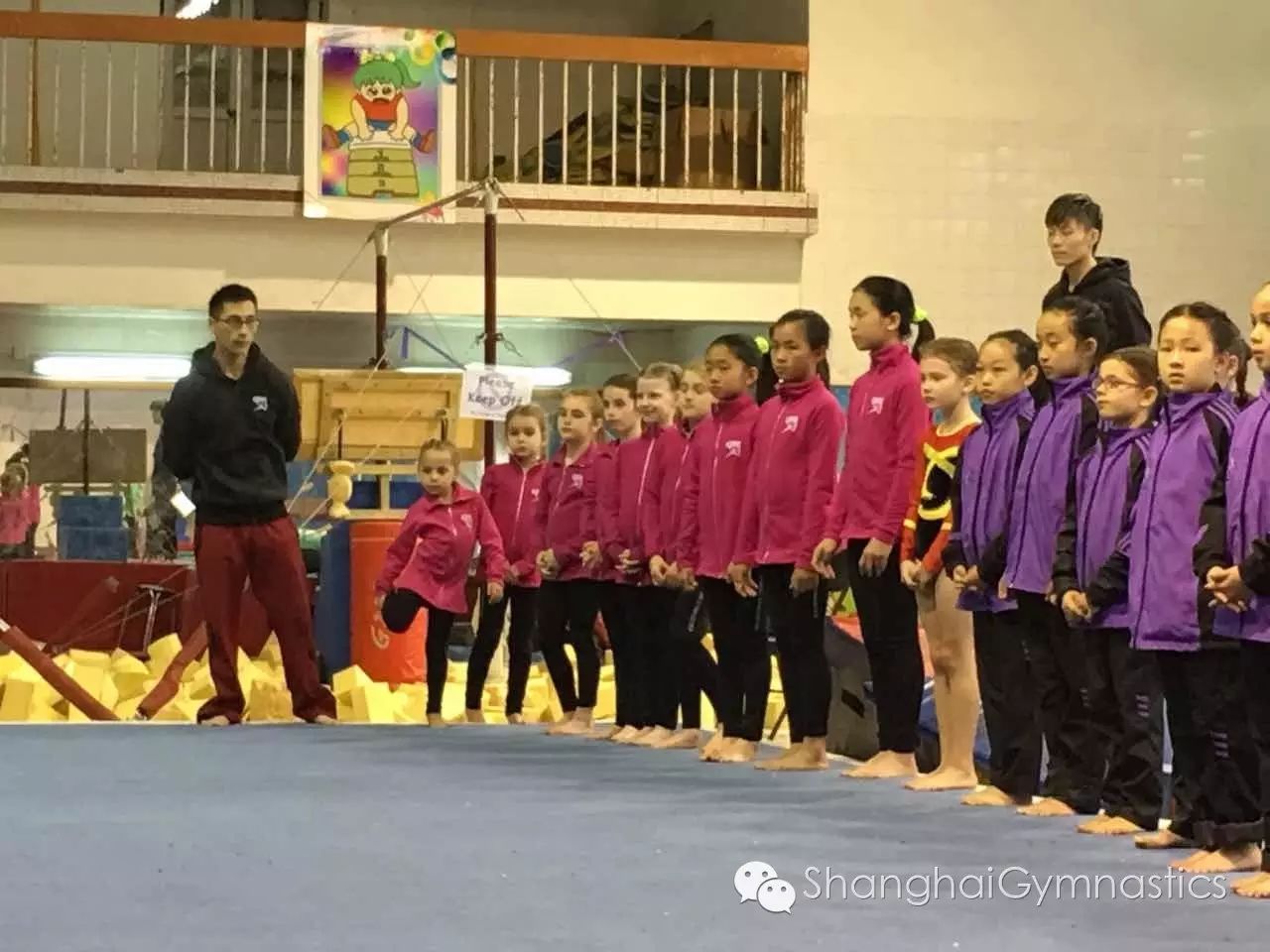 Shanghai Gymnastics Club Results:
LEVEL 2
Vault
Bronze: Maeve

Silver: Tayla

Gold: Peyton

Uneven Bars
Bronze: Samantha

Silver: Polly

Gold: Tayla

Balance Beam
Bronze: Maeve

Gold: Polly

Floor
Silver: Polly

Gold: Tayla

All-Around
Bronze: Polly

Silver: Maeve

Gold: Tayla

Team
Gold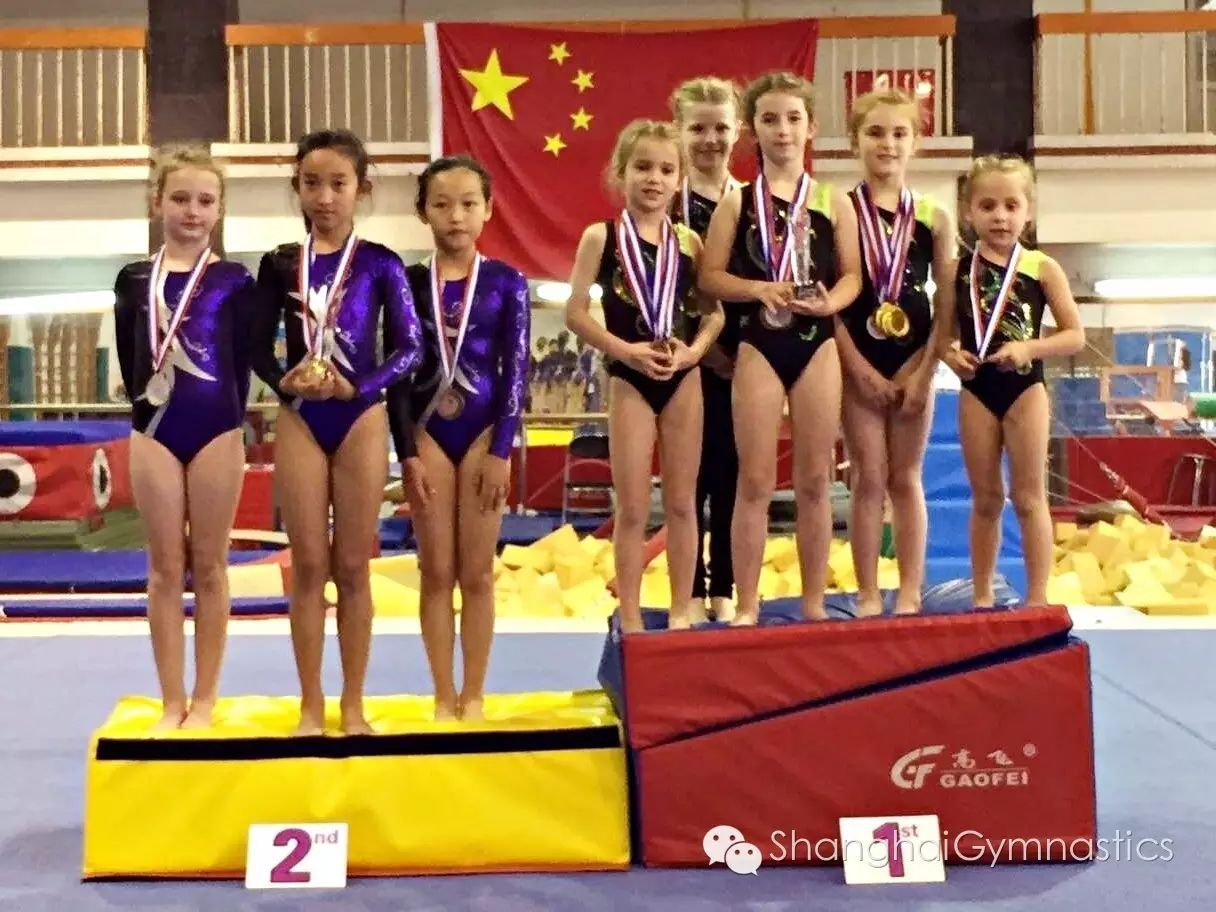 LEVEL 3 SR
Balance Beam
Bronze: Lauren

Gold: Ranee

All-Around
Bronze: Ranee
Team
Silver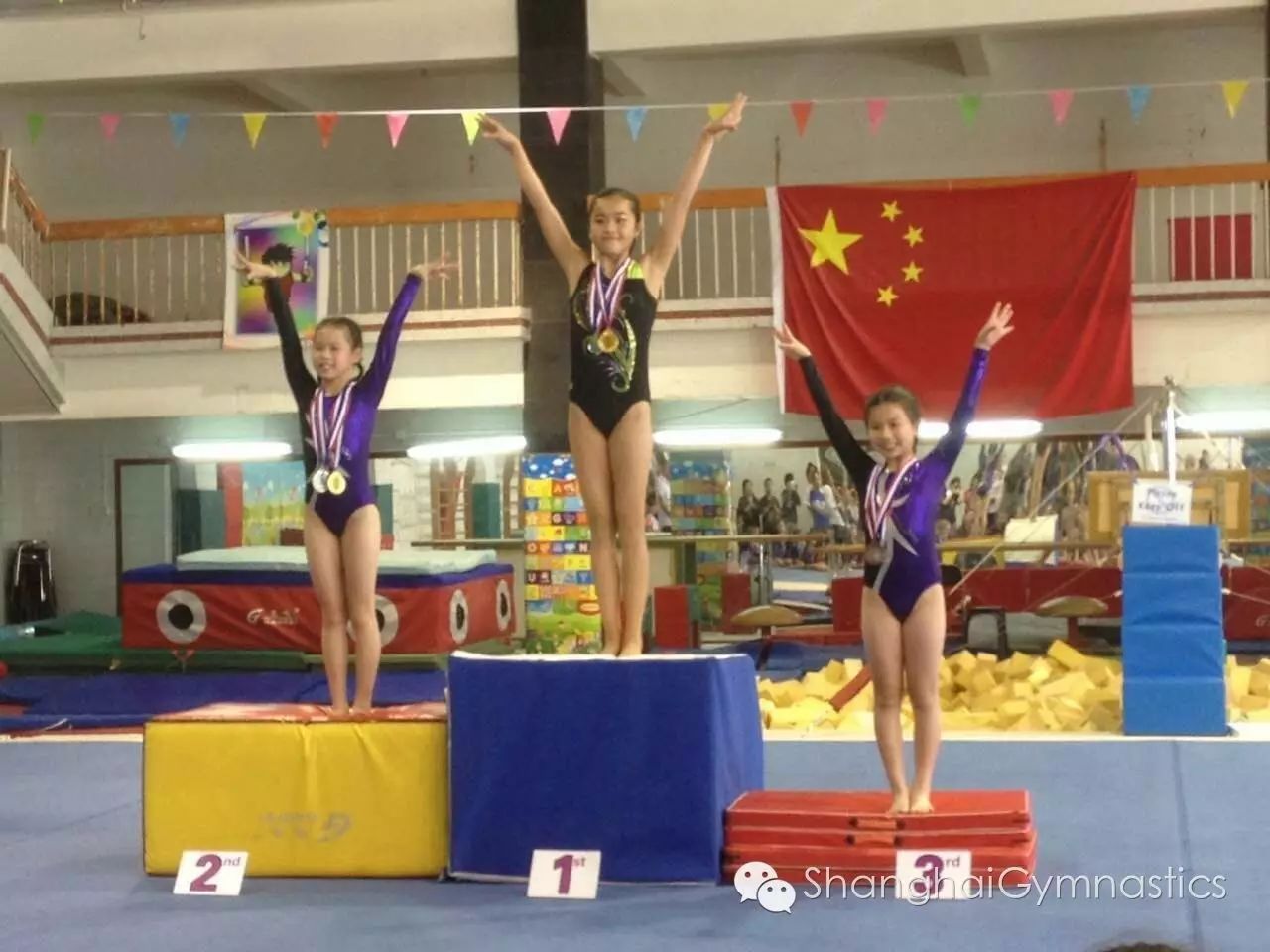 LEVEL 4 JR
| | |
| --- | --- |
| Vault | Silver: Ava |
| Uneven Bars | Silver: Ava |
| Balance Beam | Silver: Ava |
| Floor | Silver: Emily |
| All-Around | Silver: Ava |
| Team | Silver |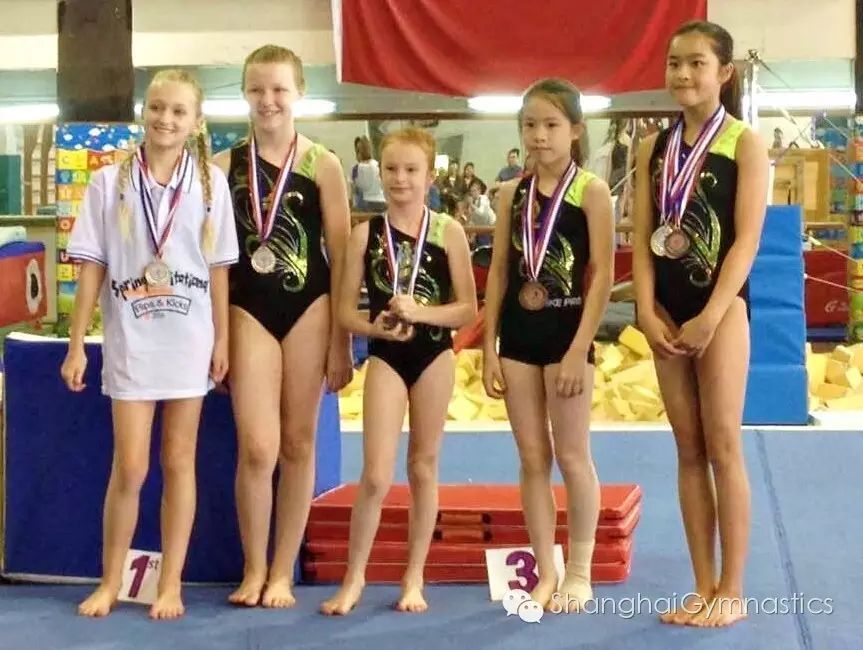 LEVEL 4 SR
Vault
Silver: Brooklynn
Uneven Bars
Bronze: Chantelle

Silver: Leah

Gold: Rachel

Balance Beam
Gold: Rachel
Floor
Bronze: Rachel

Silver: Maeve

All-Around
Bronze: Chantelle

Silver: Rachel

Team
Gold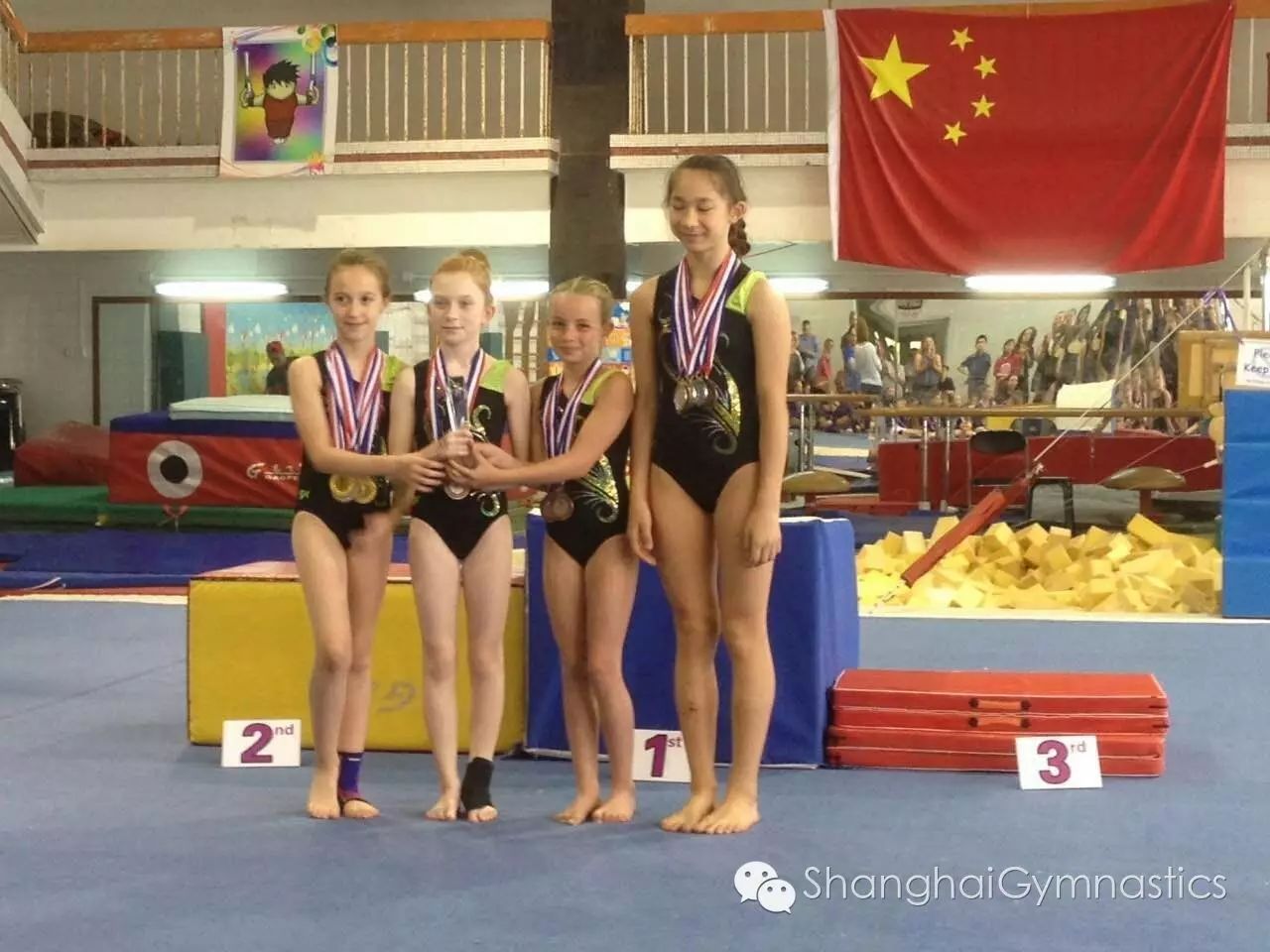 LEVEL 5
Vault
Bronze: Hanna

Silver: Abby

Uneven Bars
Bronze: Giorgia

Silver: Hanna

Gold: Abby

Balance Beam
Bronze: Lucy

Silver: Abby

Floor
Silver: Hanna

Gold: Abby

All-Around
Bronze: Giorgia

Silver: Hanna

Gold: Abby

Team
Gold